Win A Phreckles Kit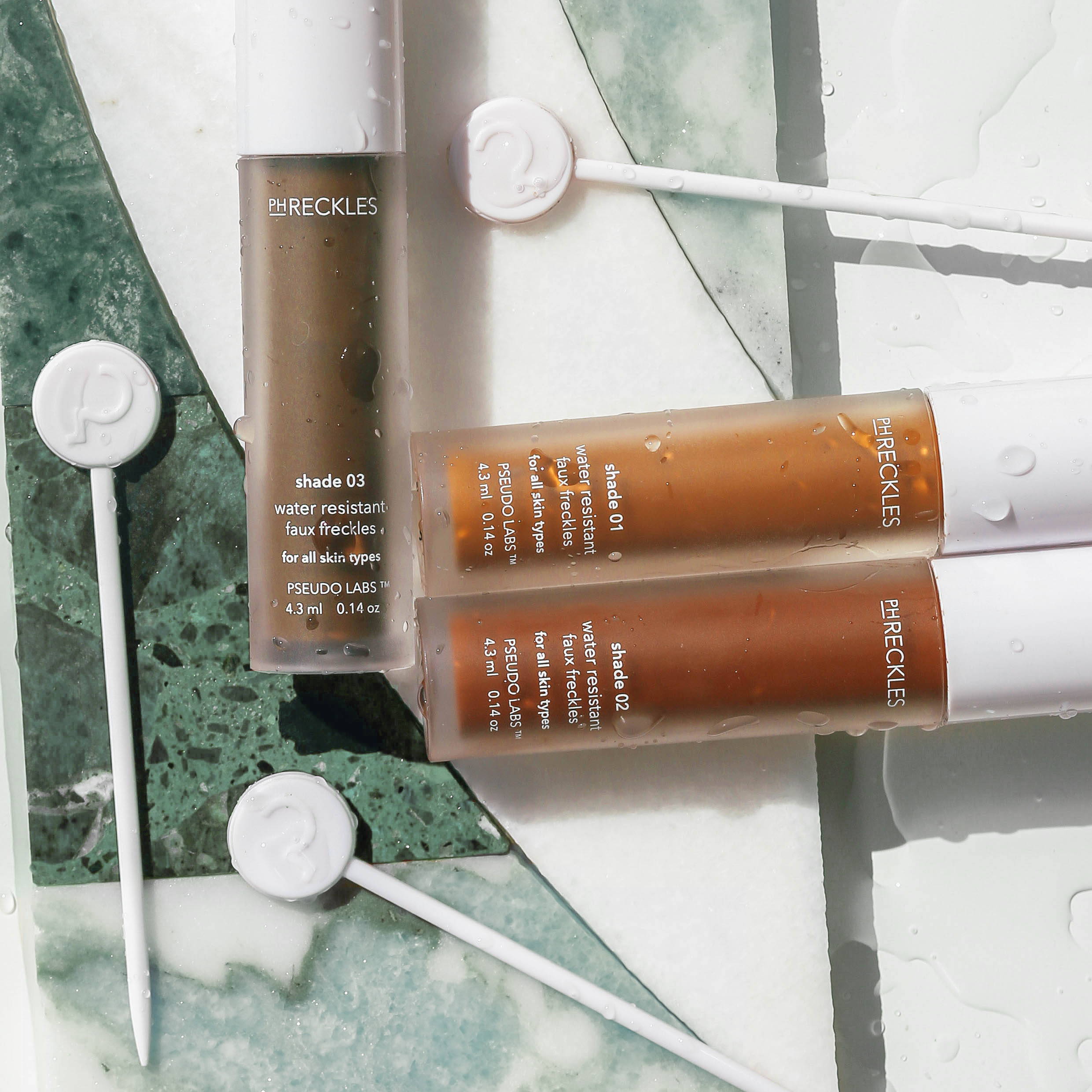 Pseudo Labs strives for inclusivity, producing cosmetics that are not skin type or gender-specific. We believe that everyone should feel confident in their skin regardless of nationality or gender, with a little help from our products. This is why Pseudo Labs works with top chemists to formulate eco and animal friendly products that enhance your natural beauty, all derived from science.
We strive for growth and are always looking for feedback from our community. At Pseudo Labs, we are incorporating monthly giveaways as a way to do so. This month we are giving away a PHreckles Kit in your shade of choice. 
Don't worry, we made it easy for you! All you have to do is drop your email in the box below.