Phreckles Shade 03 Collection
PHreckles accentuates and highlights the natural beauty of the face. Our easy-to-follow technique guide ensures simple application—delivering a natural-looking golden glow on all skin tones. PHreckles melt into skin and blend with your natural complexion with almost zero effort. It's your go-to for giving your nose, cheekbones, and forehead an exotic yet understated pop.

Adds cooler, bold brown. Add for an evening out or to make a statement with dramatic looks. Our most prominent shade pairs great with bold eye shadows and heavy liners taking your look to daring and dramatic. Shade 03 adds hints of chocolate, burnt umber, deep, espresso, night, and fudge.
PHreckles applied alone to the skin will have the longest hold. PHreckles are clinically water resistant for 80 minutes. Depending on the natural oils in your skin, PHreckles will last 4-8 hours. Perfect for vacationing, traveling or an errand day.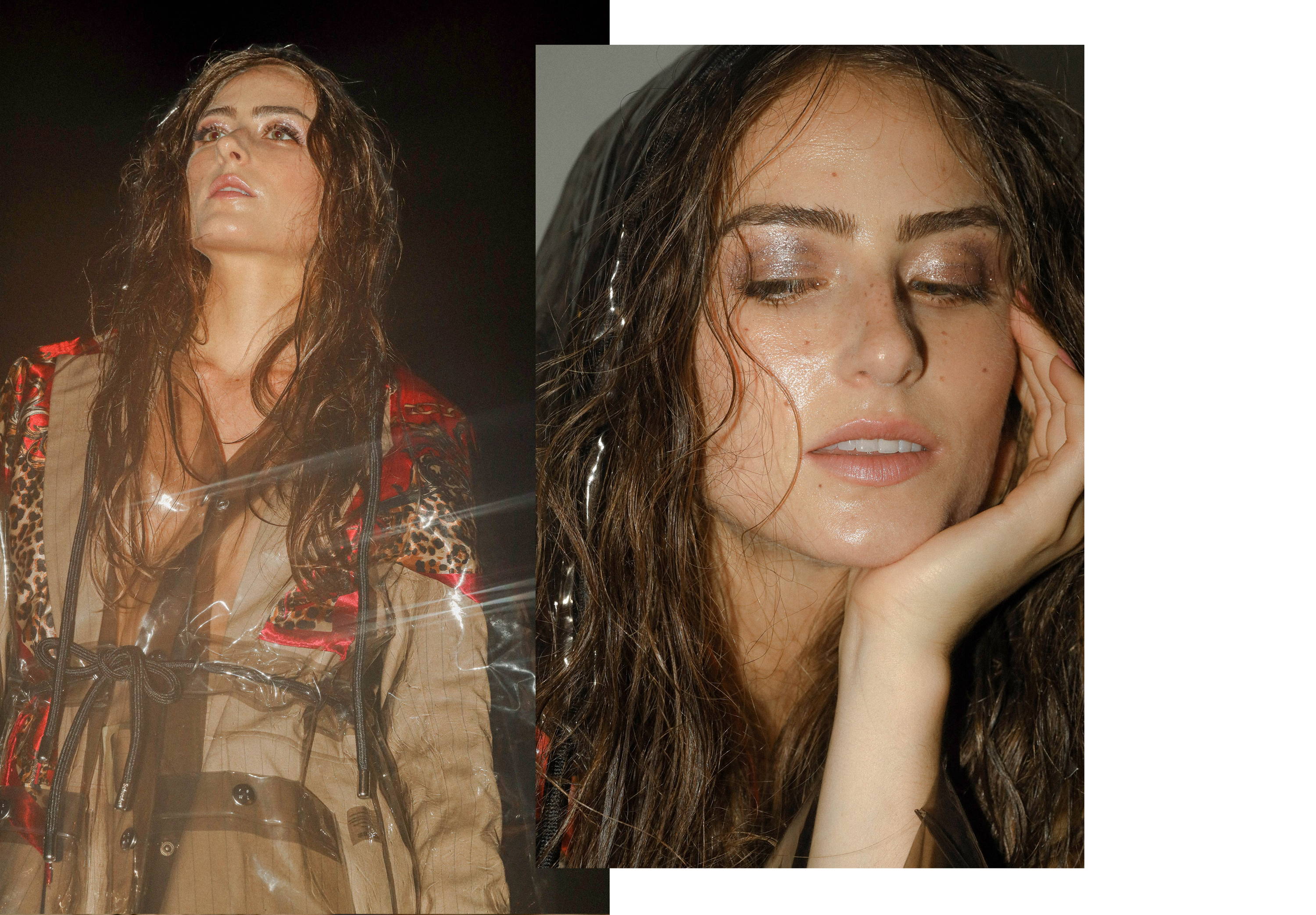 Mix, layer, and play to create the look of effortless, understated glamour to match your natural beauty.