PHRECKLES APPLICATION SYSTEM
The guide below provides our tried and true PHreckles Application System. While there are many different ways to apply PHreckles, the System will give you the most natural result. No matter how you apply, we designed PHreckles to be universally flattering and highly pigmented for any skin tone. While shades may appear different on various skin types, you can easily use all three to create a look that has more dimension, or just one and keep it simple. Mix, layer, and play to create the look of effortless, understated glamour to match your natural beauty.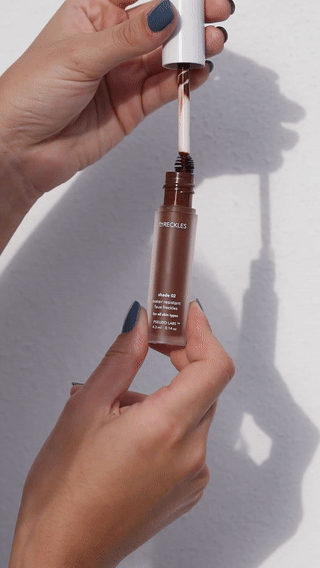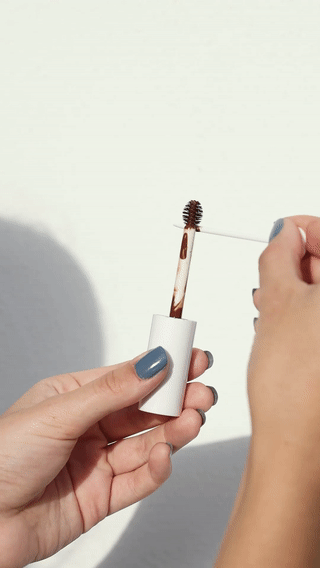 SHAKE Natural separation may occur. Shake PHreckles bottle well. Hold the wand bristles up, allowing formula to run into the cap. Hold bristles parallel to the desired place of application, about an inch away.
FLICK Run the middle of the pick softly through the bristles facing your skin. Wipe away any excess spots you do not desire before formula dries. Dip the end of your pick into the formula on the bristles. Apply larger, prominent PHreckles around the face. While PHreckles is not a stain or henna, please be cautious with surrounding fabrics. Keep eyes shut while applying.
TAP Working on one application sight at a time, dab the formula with a finger for lighter and less prominent PHreckles. Using the formula from the already dabbed PHreckles, apply to free spots around the face. This will give off different shades of PHreckles, allowing them to look more realistic.