h20-resistance
H20 CLINICALLY TESTED RESISTANCE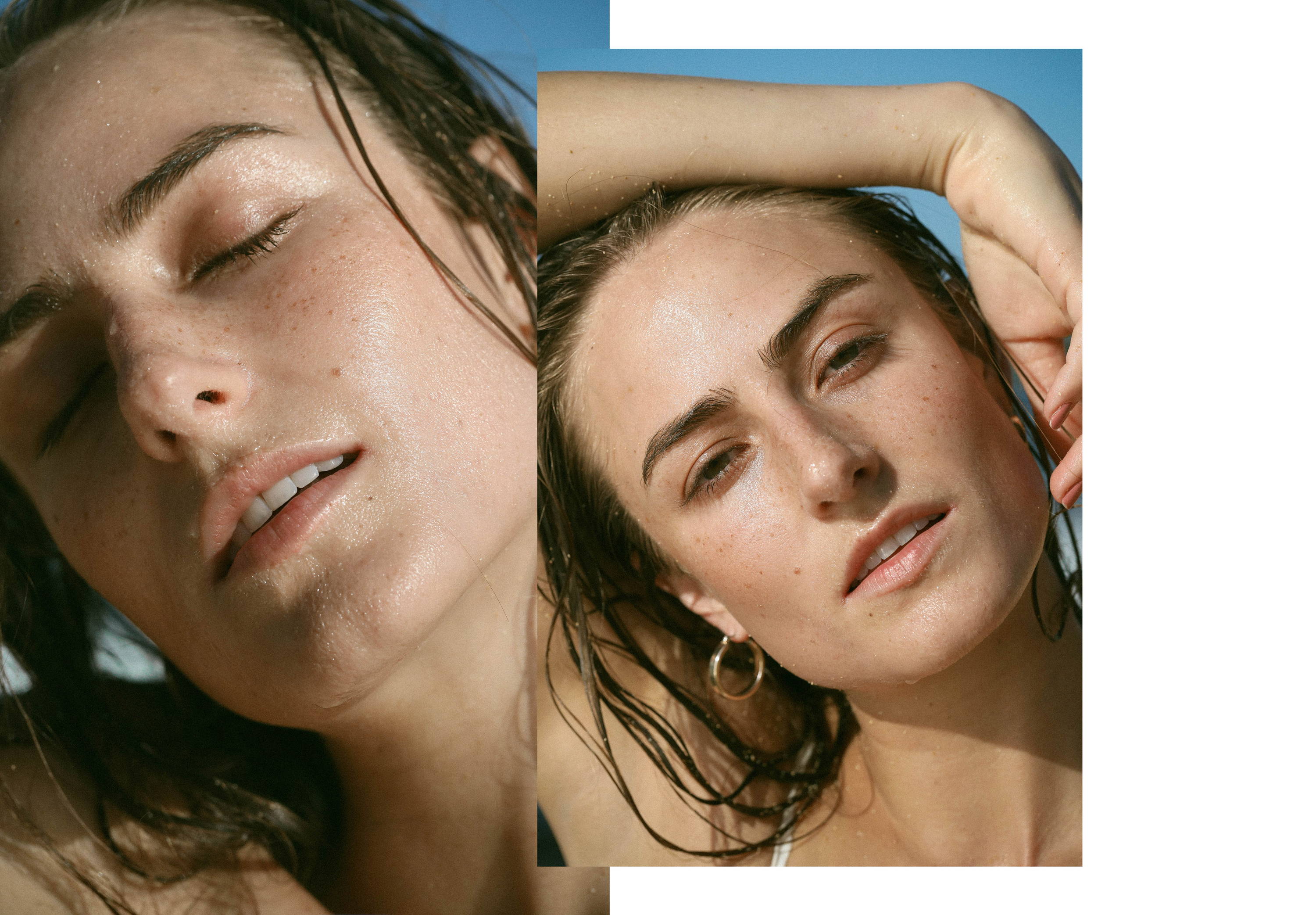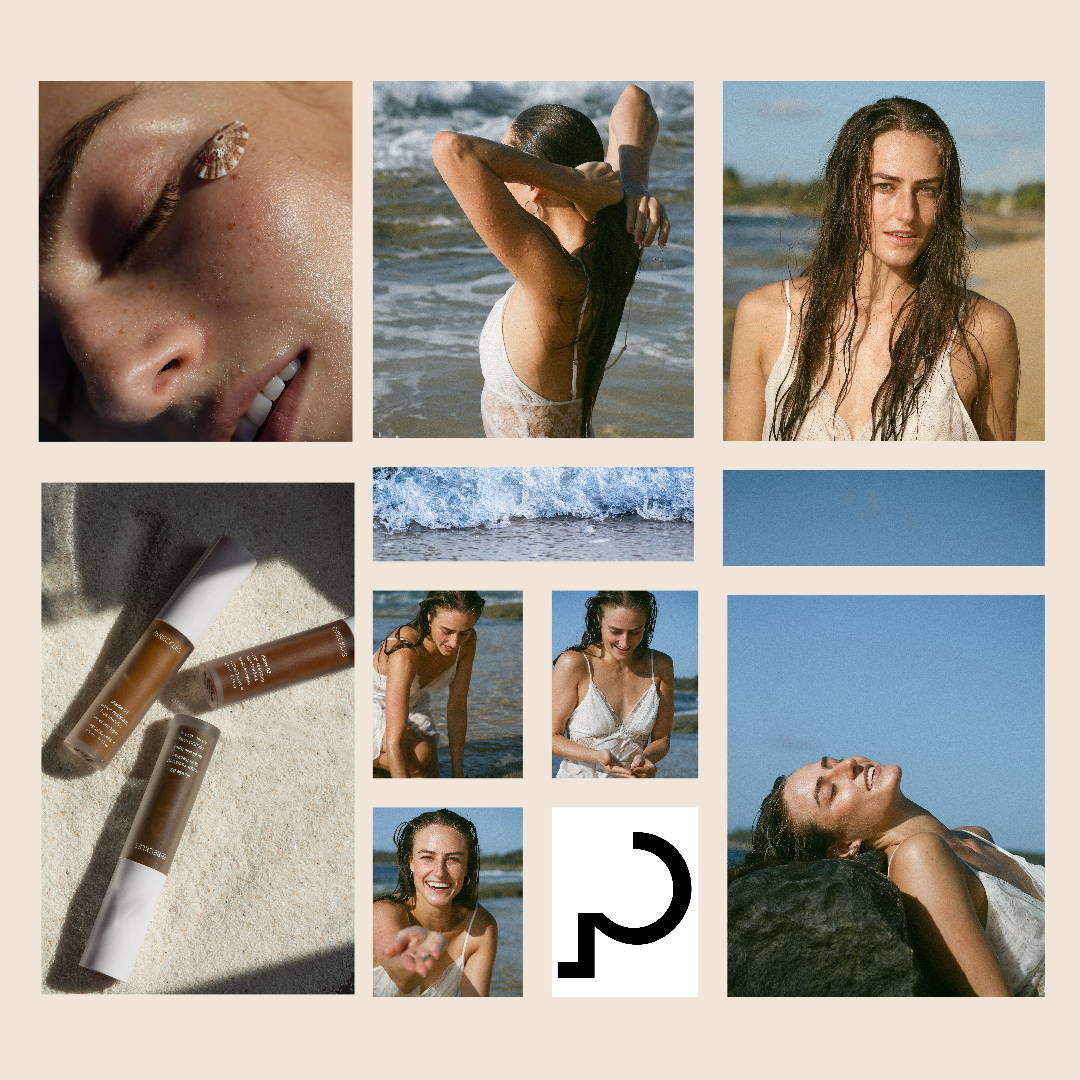 Glow beyond the sun and paint warmth into every look. PHreckles accentuates and highlights the natural beauty of the face. Our easy-to-follow technique guide ensures simple application—delivering a natural-looking golden glow on all skin tones. 
PHreckles melts into skin and blends with your natural complexion with almost zero effort. It's your go-to for giving your nose, cheekbones, and forehead an understated pop
 From seaside splashes to dinner in the city, PHreckles are made to play and stay. Clinically tested and approved for 80 minutes of water resistance.