That special time of the year where the combination of trying to make the most out of the holiday season while stressing about making sure all the gift-giving is in order is at its peak. As much as we adore spoiling our loved ones and celebrating this cozy time of the year, sometimes it's hard getting the perfect gifts. We made it as easy as ever to get the perfect white elephant gift, stocking stuffers, or something easy that you can grab for the cousin you never get to see! Here are 20 gifts under $40 that your loved ones are guaranteed to obsess over this holiday season.
Faux Freckles
Obsessed with that viral faux freckle look? Pseudo Labs PHreckles is a vegan, hypoallergenic, gluten-free, cruelty-free & water-resistant faux freckle cosmetic that accentuates and highlights the natural beauty of the face. These are the most natural faux freckles! PHreckles Kits include a 4.3 ml PHreckles fill, a faux leather pouch and a custom Pseudo Labs pick for perfect application. PHreckles Refills only include the 4.3 ml fill, perfect for replacing an empty bottle in your kit!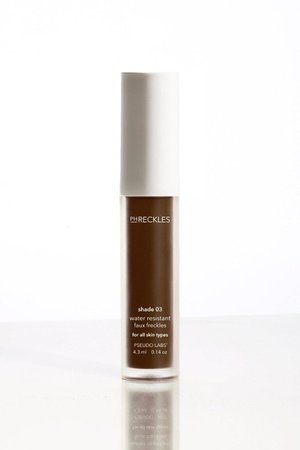 PHreckles Refill in Shade 01 $29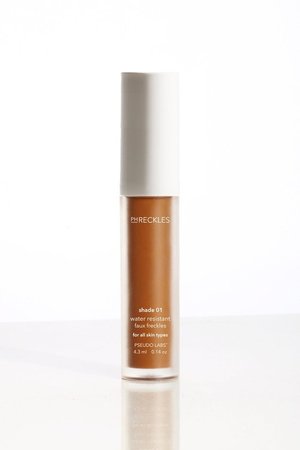 Cilium Faux Mink Lashes
For the beauty lovers in your life, the Pseudo Labs Cilium Lash Collection consists of the highest quality of synthetically blended lashes that have been handcrafted to perfection. They are made with the thinnest, invisible band on the market measuring at 0.08mm for a no-liner look. These lashes are best, paired with the gorgeous and colorful Polymer adhesive liner line! They are the perfect way to create a bold eye look and enhance your natural lashes, flawlessly.
Polymer Adhesive Eyeliner
Pseudo Labs Polymer eyeliners are clinically proven extreme wear waterproof, flake- and smudge-resistant. These liners are luxe, the liquid-gel liner comes in a sleek, ink-well delivery system to create the highest level of pigment payoff with precise control. This stunning liner and lash glue combination work together to dress up any wing to your makeup look, paired perfectly with Cilium lashes.
Sundip Candle Co.
Sundip Candle Co. is a luxury candle company inspired by nature and nostalgia. These luxury candles are hand-poured using all-natural coconut wax and phthalate-free perfume oils infused with essential oils. The candle lovers in your life will be nothing short of obsessed once they light these candles that transport you from coast to coast.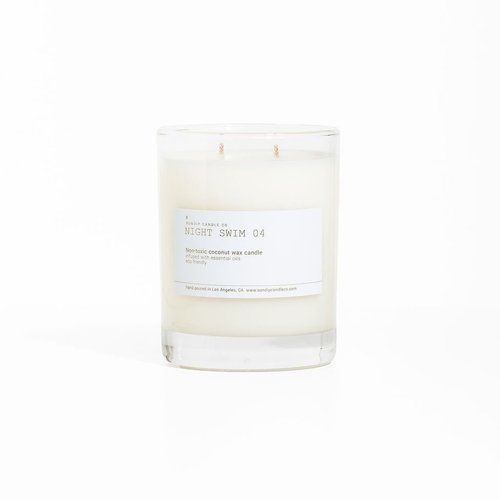 Santal 17 - Woody Amber + Fruit $20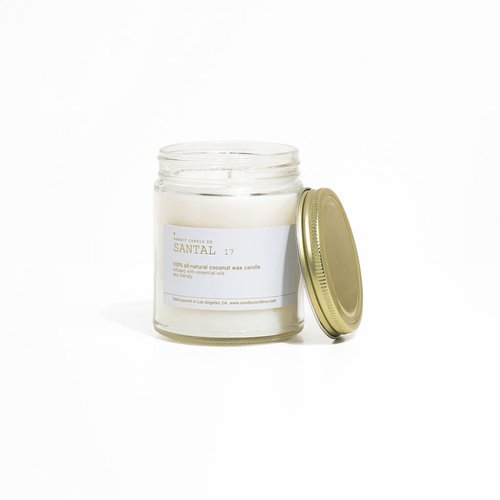 Hometown 01 - Cactus Flower + Aloe $29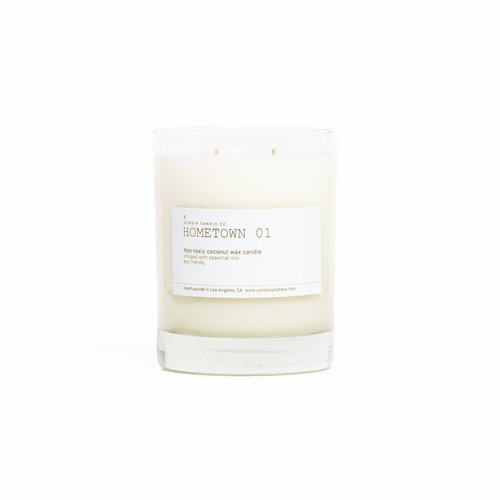 Seaside 06 - Sea Salt + Jasmine + Orchid $29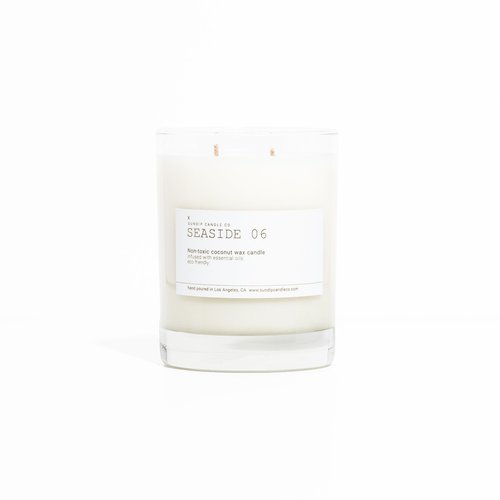 Palo Santo 22 - Cedar + Amber + Eucalyptus $29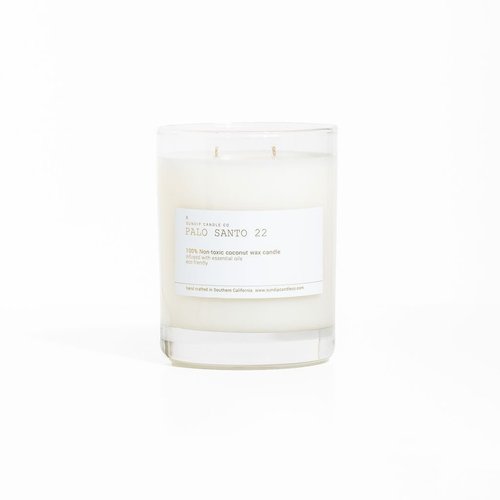 Teakwood 03 - Amber + Musk + Tobacco $29
BAGGU Sustainable Bags and Home Goods
BAGGU makes simple, playful bags and home goods for everyday living. The fun and colorful patterns and designs will make for an eclectic look that will have your loved ones stylish year-round!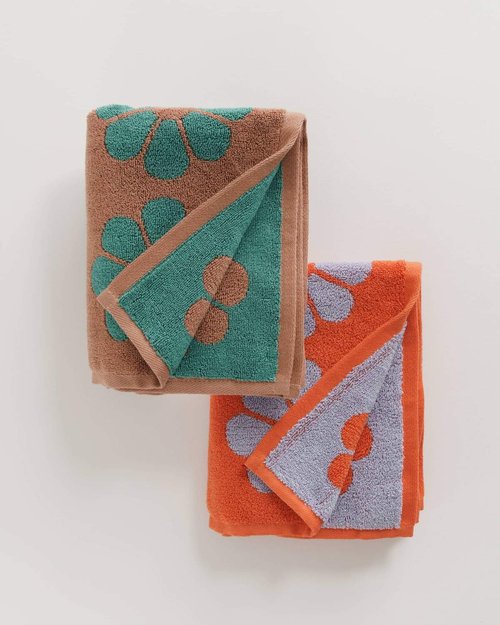 Standard Baggu Set of 3 $36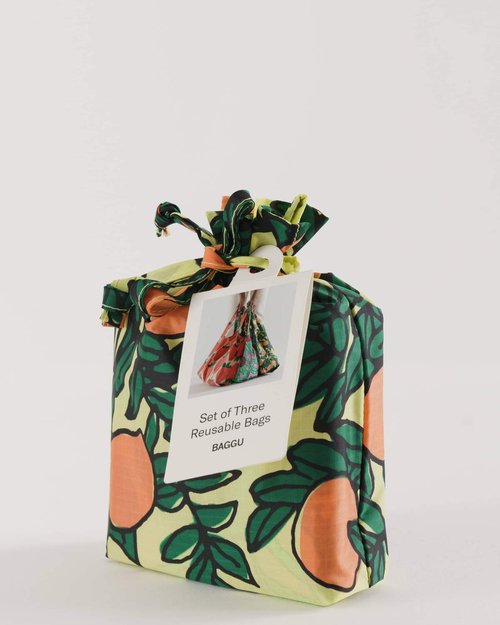 Horizontal Duck Bag $34